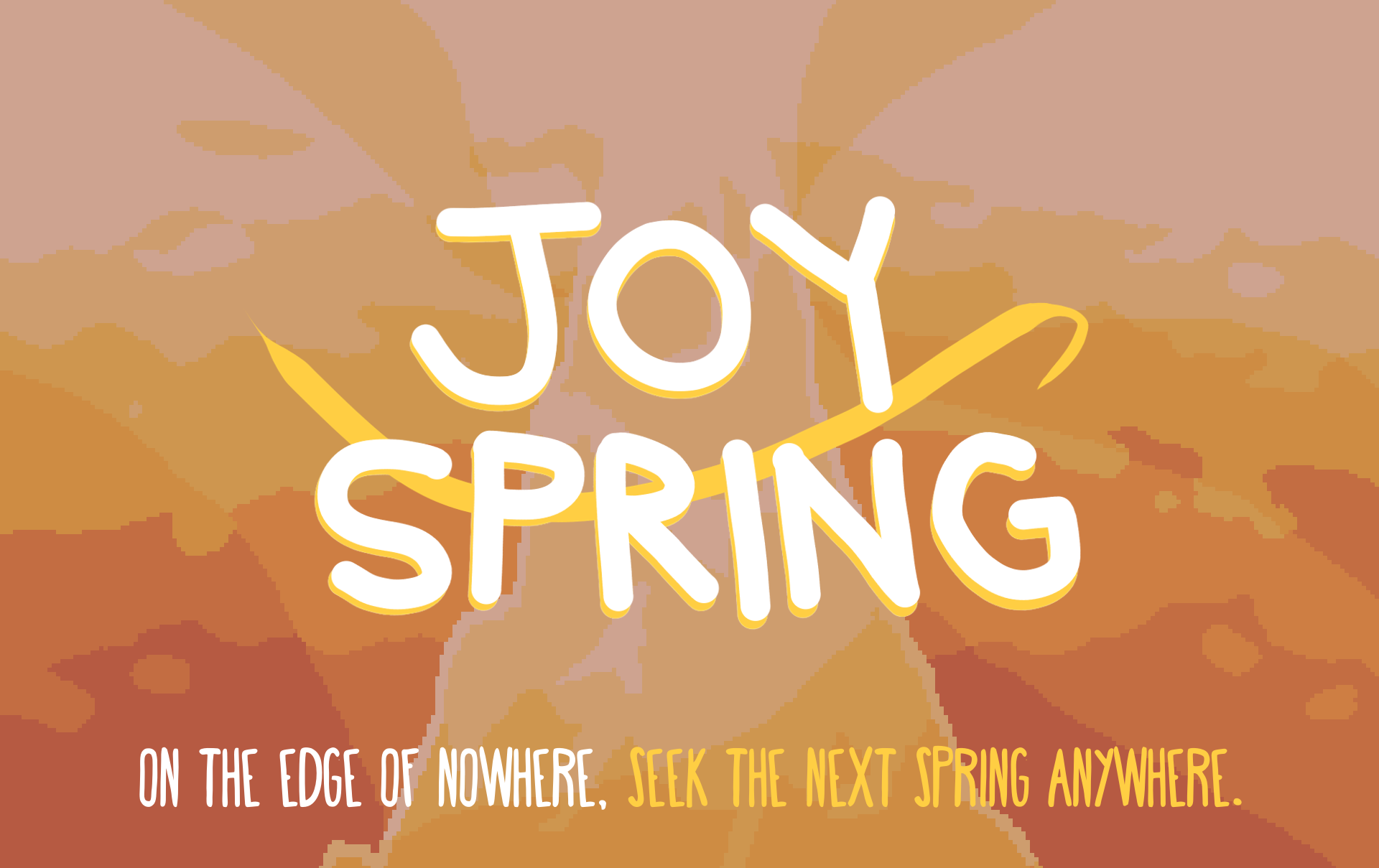 Joyspring
Hi everyone! It's been a while since our last update, but we're extremely excited to announce the launch of our game, Joyspring! It's been over a year since we started development, and after first publishing the demo on Itch early this year, we've been working nonstop on finishing the game. We hope you enjoy this finished free release of Joyspring!
To all our demo players, thank you so much for playing our game. Your support encouraged us to finish this project, even when we got tired and hopeless. If you liked the demo, you'll undoubtedly love this full release!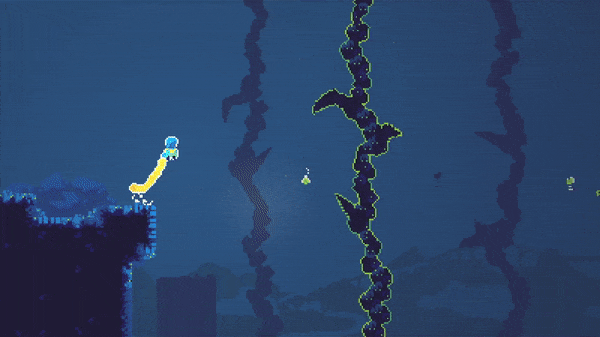 Our game is also available on Steam if you want to get it there too.
Files
Joyspring for Windows
282 MB
Aug 17, 2021
Joyspring for Linux
282 MB
Aug 17, 2021